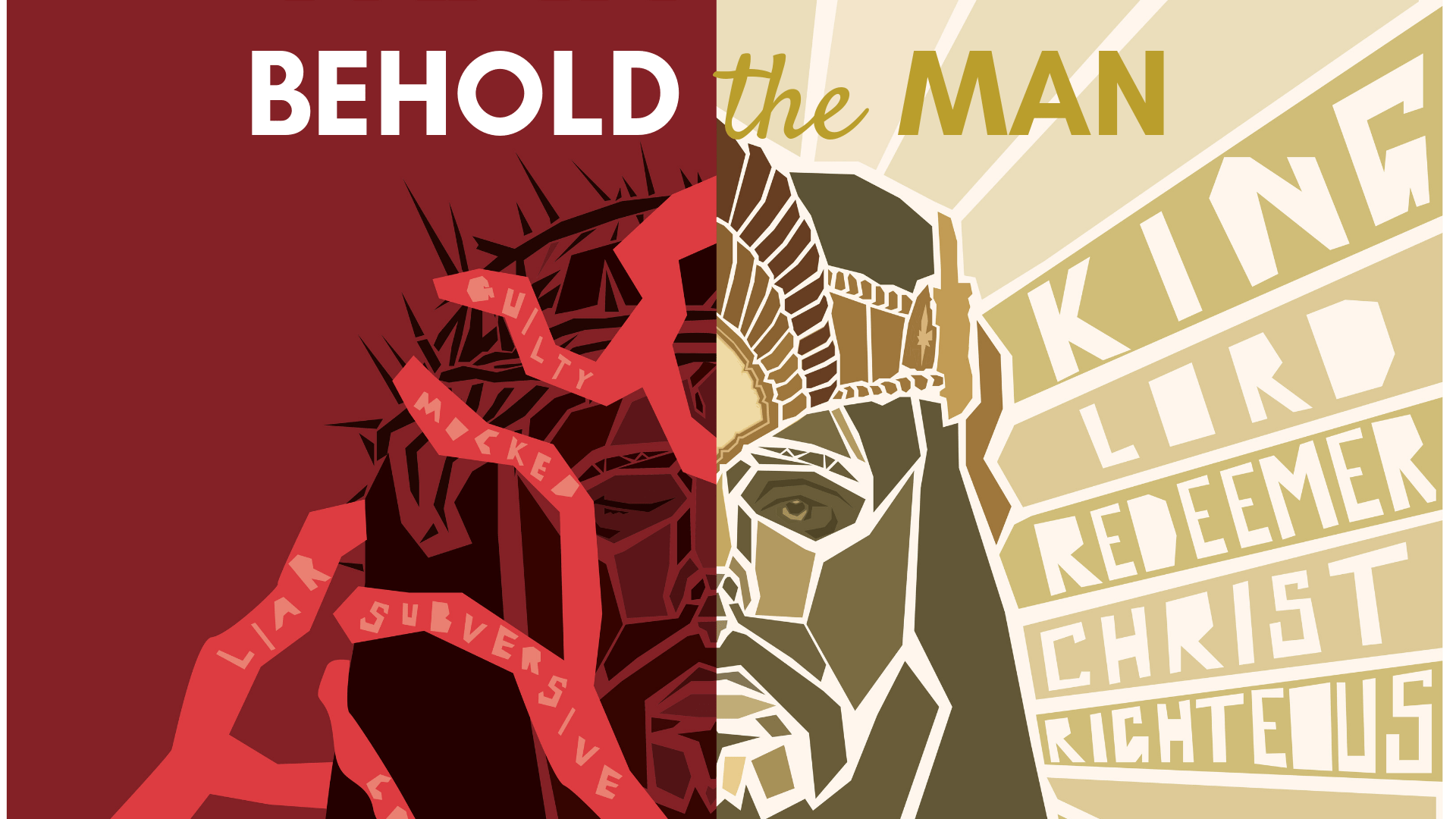 March 27 - April 21st, 2019
In the season leading up to Easter we want to behold Jesus Christ. So we are studying His death and resurrection as recounted in chapters 23 and 24 of the Gospel of Luke.
In these final chapters Luke highlights the rejection of Jesus and His ministry. He's accused of insurrection and of being guilty misleading people; he's mocked as prophet and king. Yet through it all, we see that this Jesus is indeed the Christ, Son of God, the King, who suffers and even dies for His people. Like the people described in these chapters, the claims of Jesus confronts you and demands response—Who is Jesus to you?
Behold The Man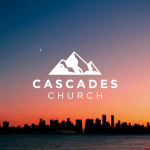 Behold the Man: He is Risen – Luke 24:1-12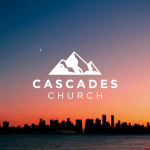 Behold the Man: Who Breathed His Last – Luke 23:44-56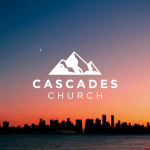 Behold the Man: Upon the Cross – Alex Perello – Luke 23:32-43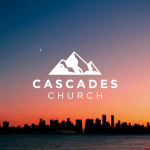 Behold the Man: Away With Him! – Luke 23:18-31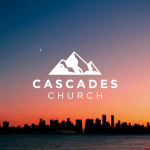 Behold the Man: Who Stirs The People – Luke 23:1-16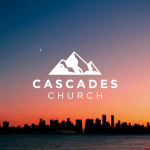 Do You Believe?-Cam Dailly-John 11