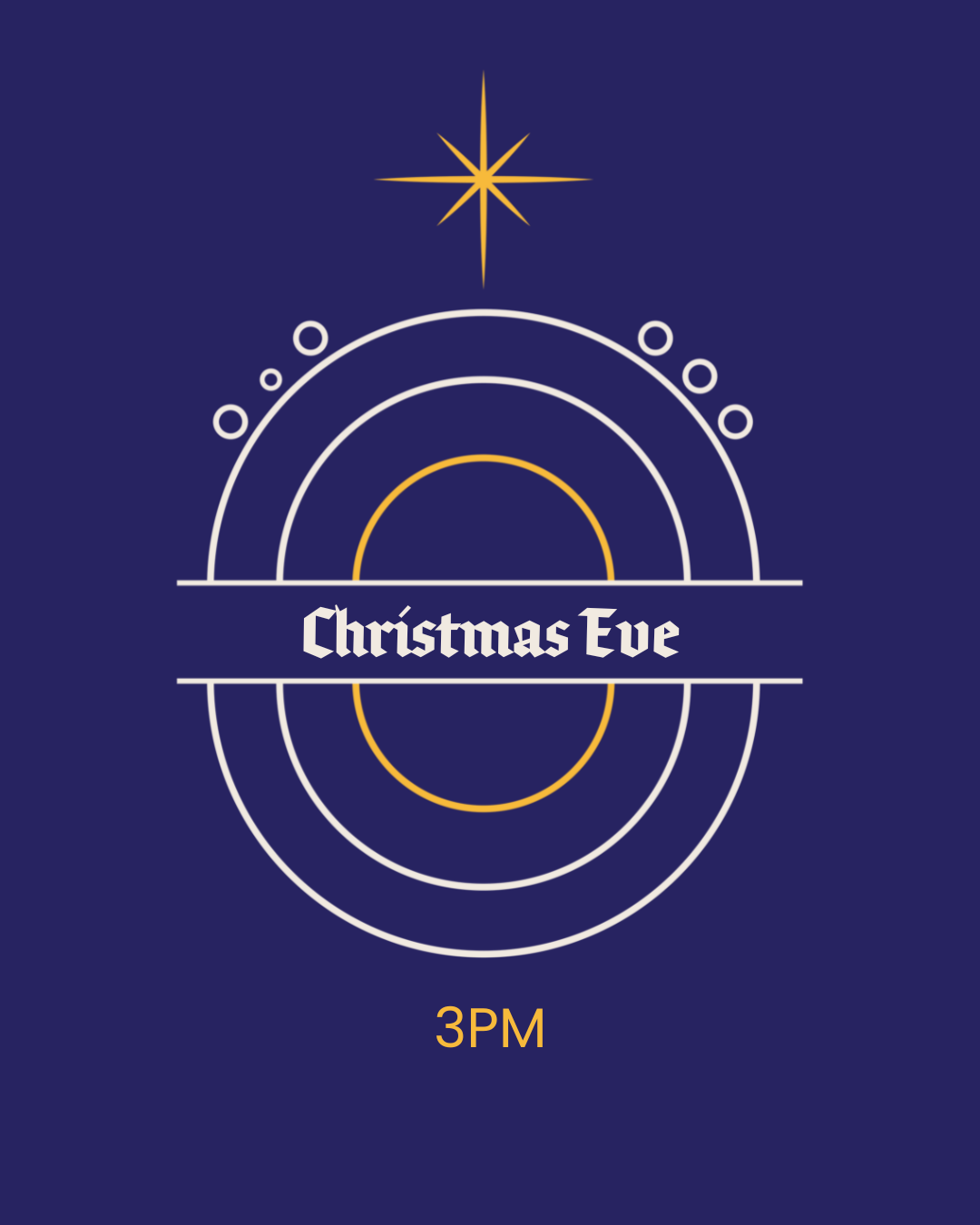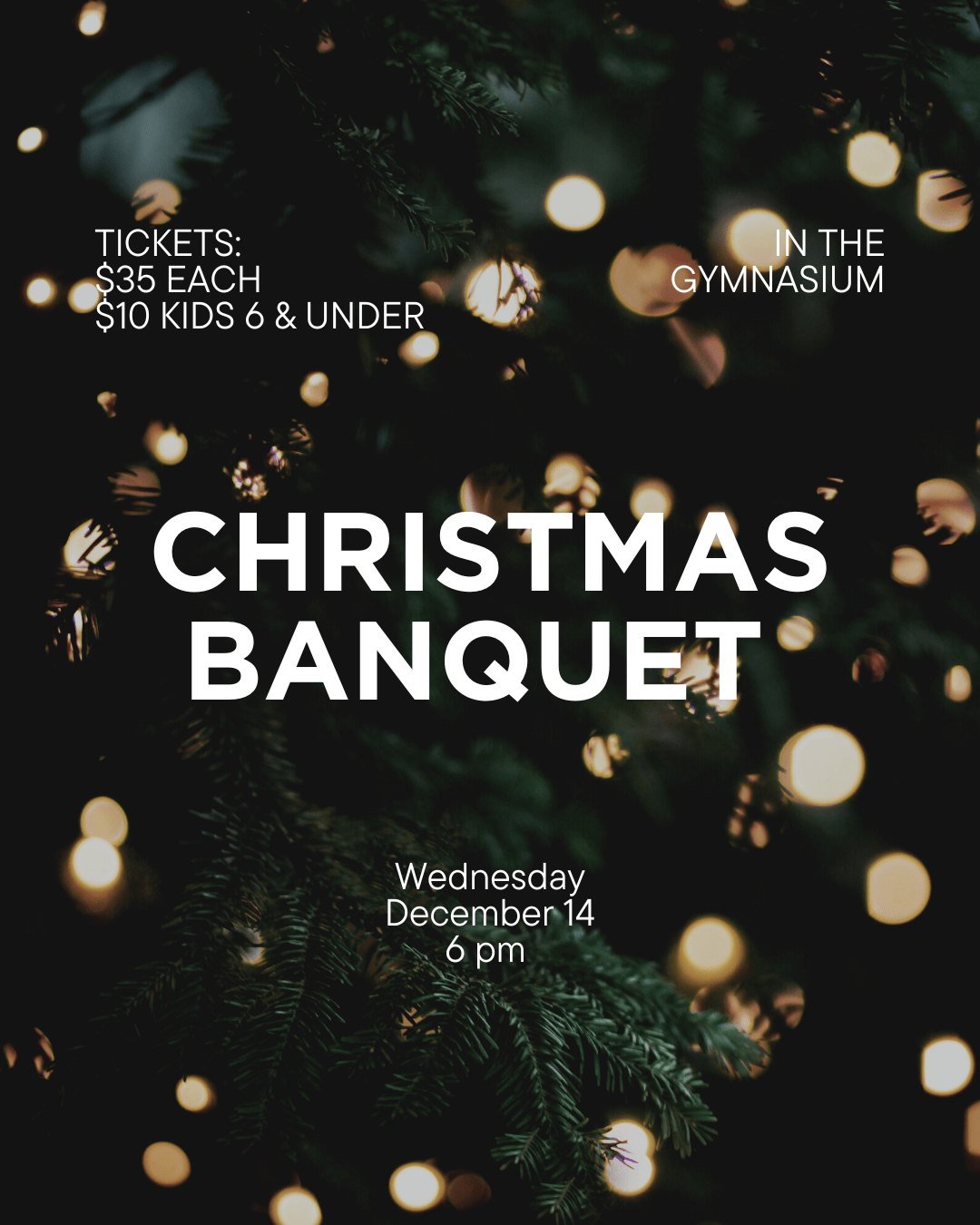 Christmas Banquet
We'd love to have you join us for a special night for the family–singing Christmas carols, listening to a Christmas story, a short devotional all done over a delicious catered turkey dinner. 
Buy Tickets In-Person
You can buy tickets for $35/person, $10 ages 6 and under on Sunday mornings before or after the service. 
Buy Tickets Online
You can buy tickets through the link below. Tickets are $36.30 ($35 plus $1.30  to cover their processing fee) for adults and $10.60 for children 6 years and under.