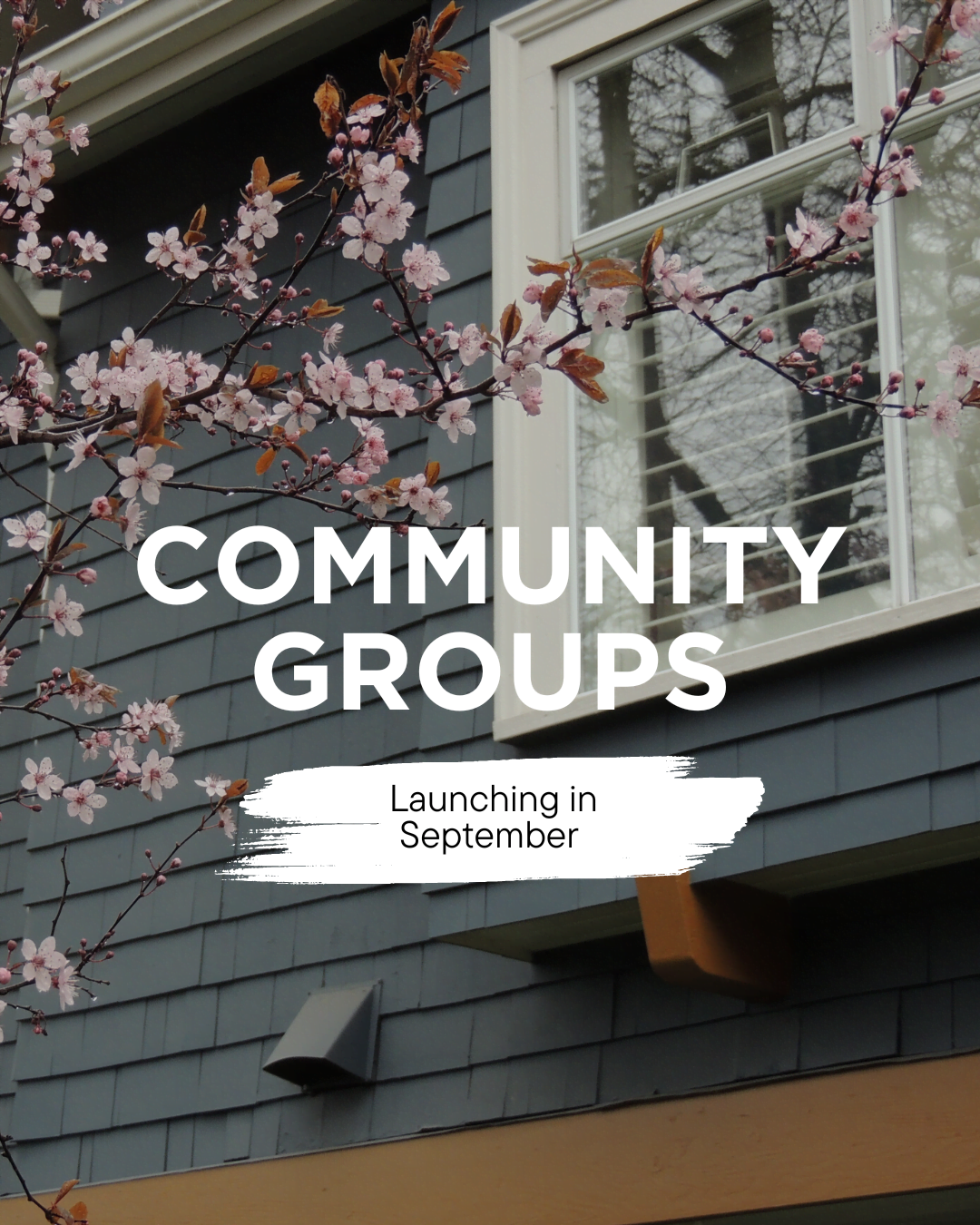 Community Groups launch!
September 24 
Community Groups are a great way to get plugged into the life of our church.
Each community group is oriented around 4 pillars of Scripture, prayer, community, and mission. We want to create environments where worship and grow together, where people can care for one another and join Jesus in what He is doing around us.
Blanket Exercise Workshop
September 27 | 6:30-8:30PM
Join us as we aim to and grow in our knowledge, compassion, and capacity to be good neighbours with Indigenous peoples. 
The Blanket Exercise is an interactive and visual approach to telling the story of Canada and the first settlers who came into contact with Indigenous peoples in the land. It's called the Blanket Exercise because the story is told using blankets laid on the ground to represent Indigenous People and the land.
Participants are invited to stand on the blankets and as the story is unfolds someone will be asked to leave the blankets or have the blankets taken away. There will be a time sharing to allow people to process their experiences and leave in a good way.