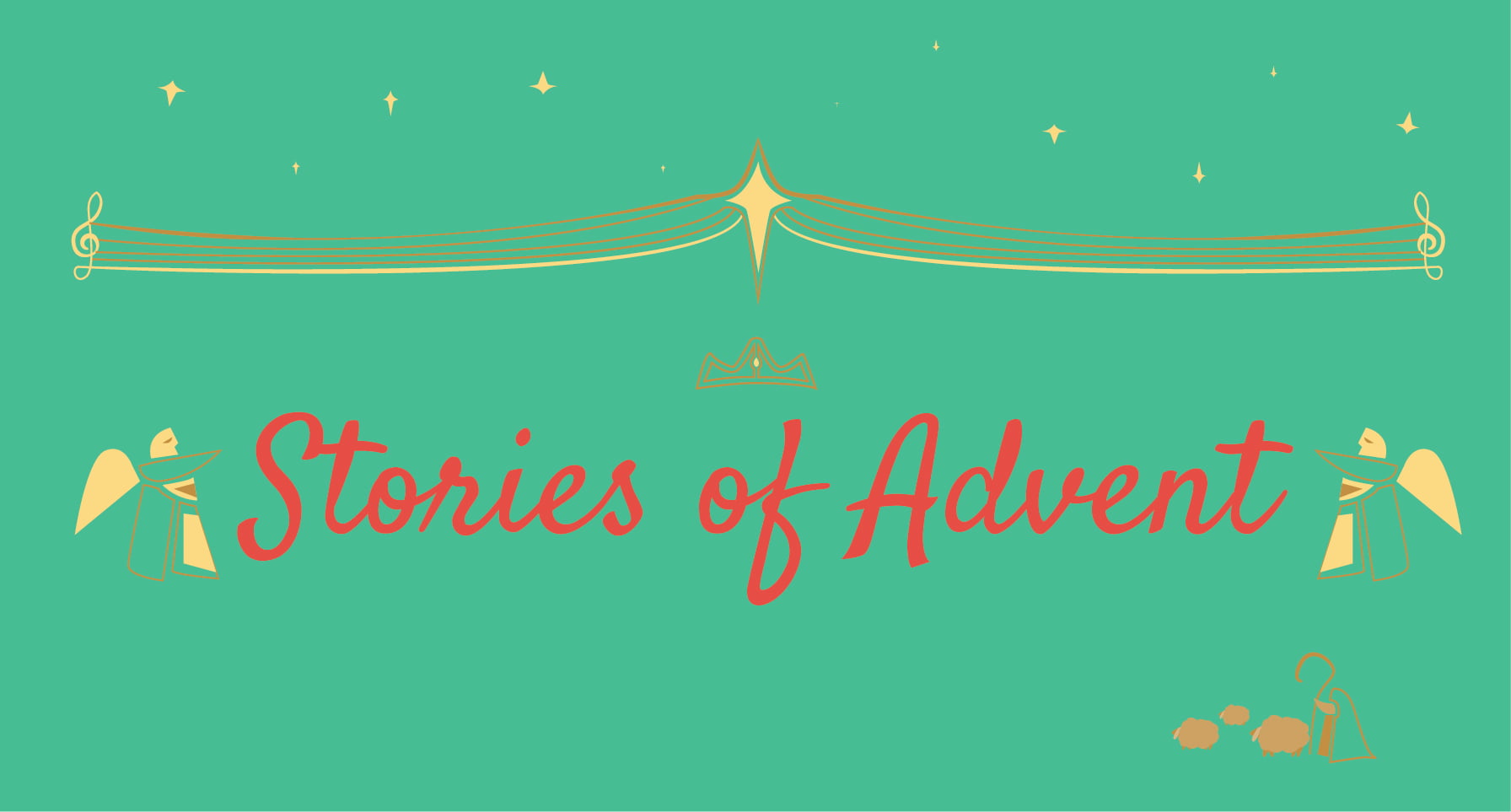 December 2 - December 30, 2018
Advent, a version of the Latin word "coming," is a time where we are reminded of the coming of God into the world in Jesus Christ. In this four week series we explore the stories that lead to Jesus coming in the Gospel of Luke. 
For some of us this time of the year is the most wonderful time of the year. Yet for others it can feel more awful than awesome, more painful than precious. Your  family, your kids, your job, and finances feel like painful wounds that all meet in one month. It does not have to be this way. Why not?
Because Jesus is the good news of great joy that all people are longing for. Join us as we examine Stories of Advent. As we do we'll see that we can truly can rejoice even in our difficulties. And that your joy, our hope in life is grounded in who God is and what He has done for us through Jesus.
Luke 1:5-25 – Alex Perello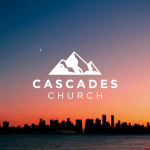 Luke 1:26-38 – Ron Edgecombe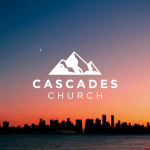 Luke 1:39-55 – Alex Perello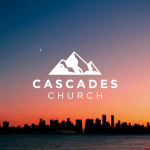 The Light Has Come this Christmas