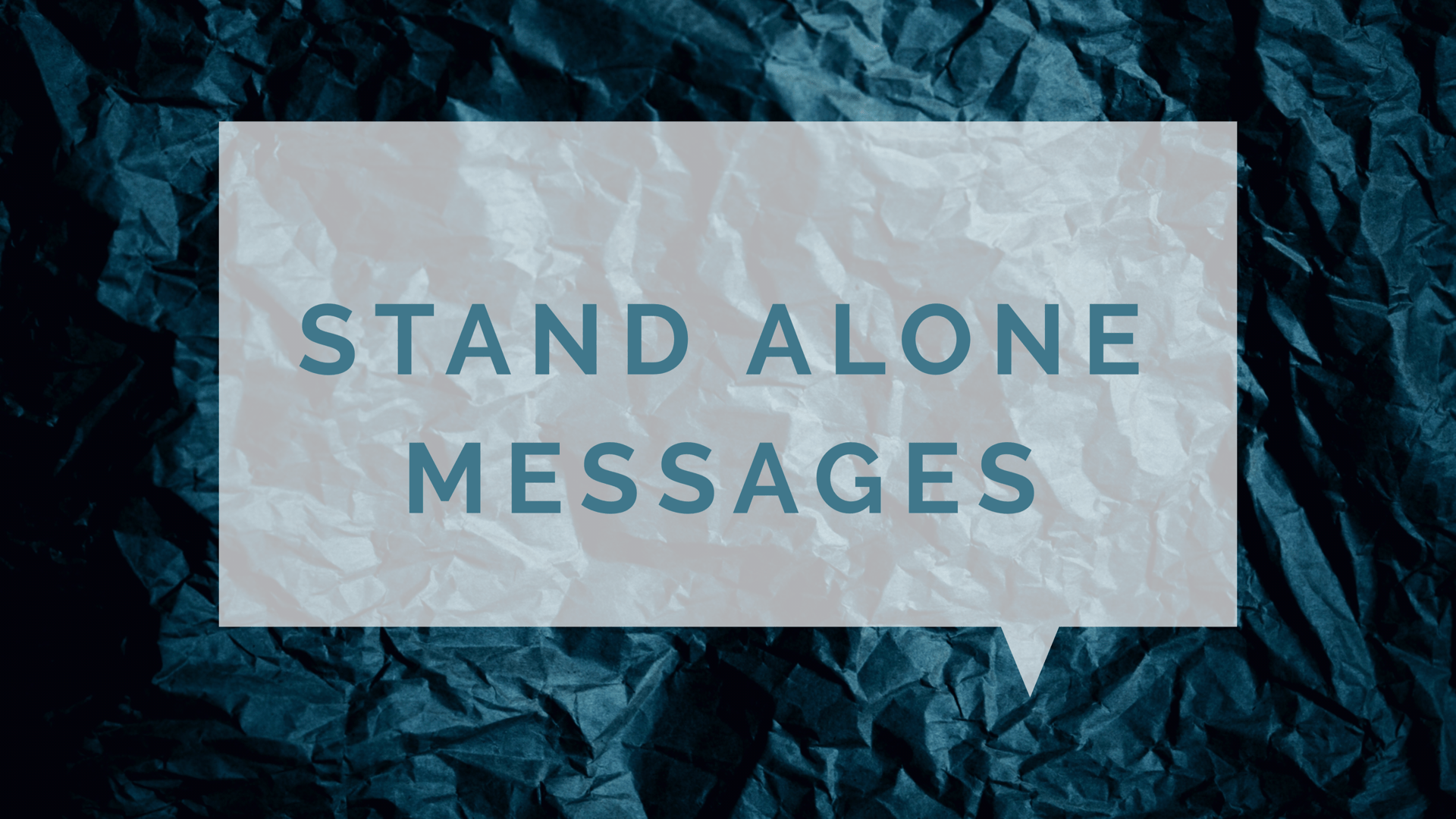 One Another Doing Life Together – Acts 2:42 – 47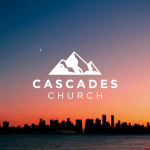 Aching Visionaries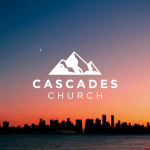 The Light Has Come this Christmas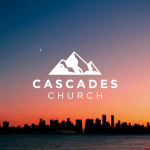 Abiding with God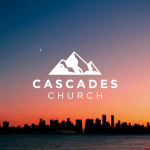 How to Rebuild a Congregation – and a City! – Without Burning Out Isaiah 58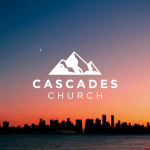 Trials that Refine Us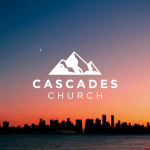 Cascades Church June 28 Outdoor Gathering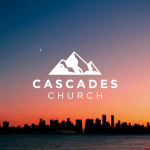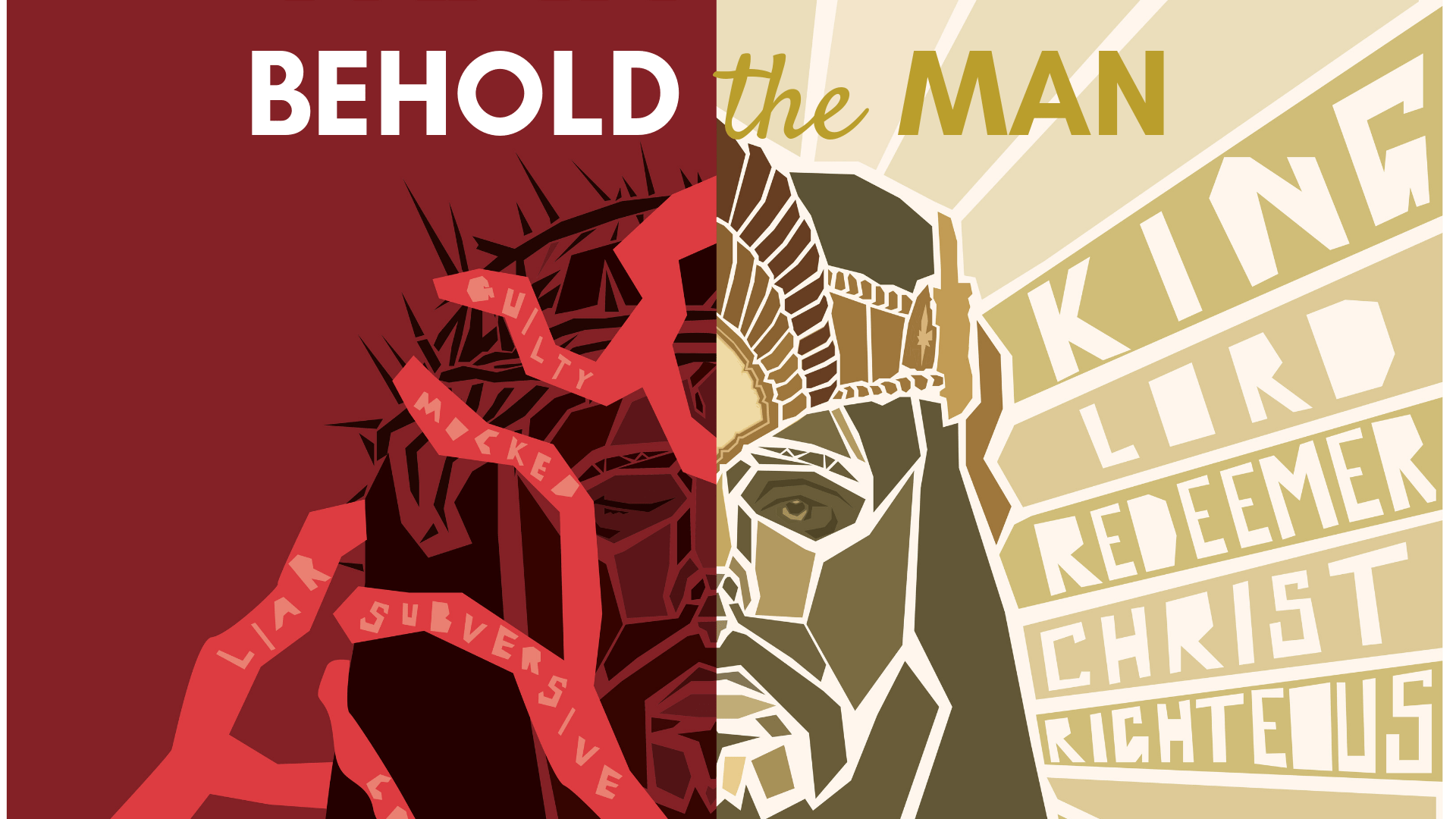 Behold The Man
In Luke 23 and 24, Luke highlights the rejection of Jesus and His ministry. He's accused of insurrection and of being guilty misleading people; he's mocked as prophet and king. Everyone the religious, political, regular joe people have reject  Jesus.
Through it all, we see that this Jesus is indeed the Christ, Son of God, the King, who suffers and even dies for His people. Like the people described in these chapters, the claims of Jesus confronts you and demands response—Who is Jesus to you?
Devoted Disciples
Cascade exists to lead people to be come fully devoted followers of Jesus and His Way. We explore 5 values central to following Jesus: Gospel, Identity, Community, Mission and Power.