The
Ruthless
Elimination
of
Hurry
The late Dallas Willard noted, hurry is the great enemy of spiritual life for our time. The ruthless elimination of hurry is all about staying emotionally healthy and spiritually alive in the chaos of the modern world. In this series we examine the life of Jesus for specific practices or habits that cultivate a slower, deeper, and more joyful way of life—all of which helps us abide in God's presence.  
This series is based on John Mark Comer's book of the same name and work.
 1. Abiding with God: The Heart of the Disciplines
2. Hurry: The Great Enemy of Spiritual Life 
3. The Practice of Silence and Solitude
4. The Practice of Sabbath
5. The Practice of Simplicity
6. The Practice of Slowing Down
7. The Practice of Celebration
8. Accepting Yours Limits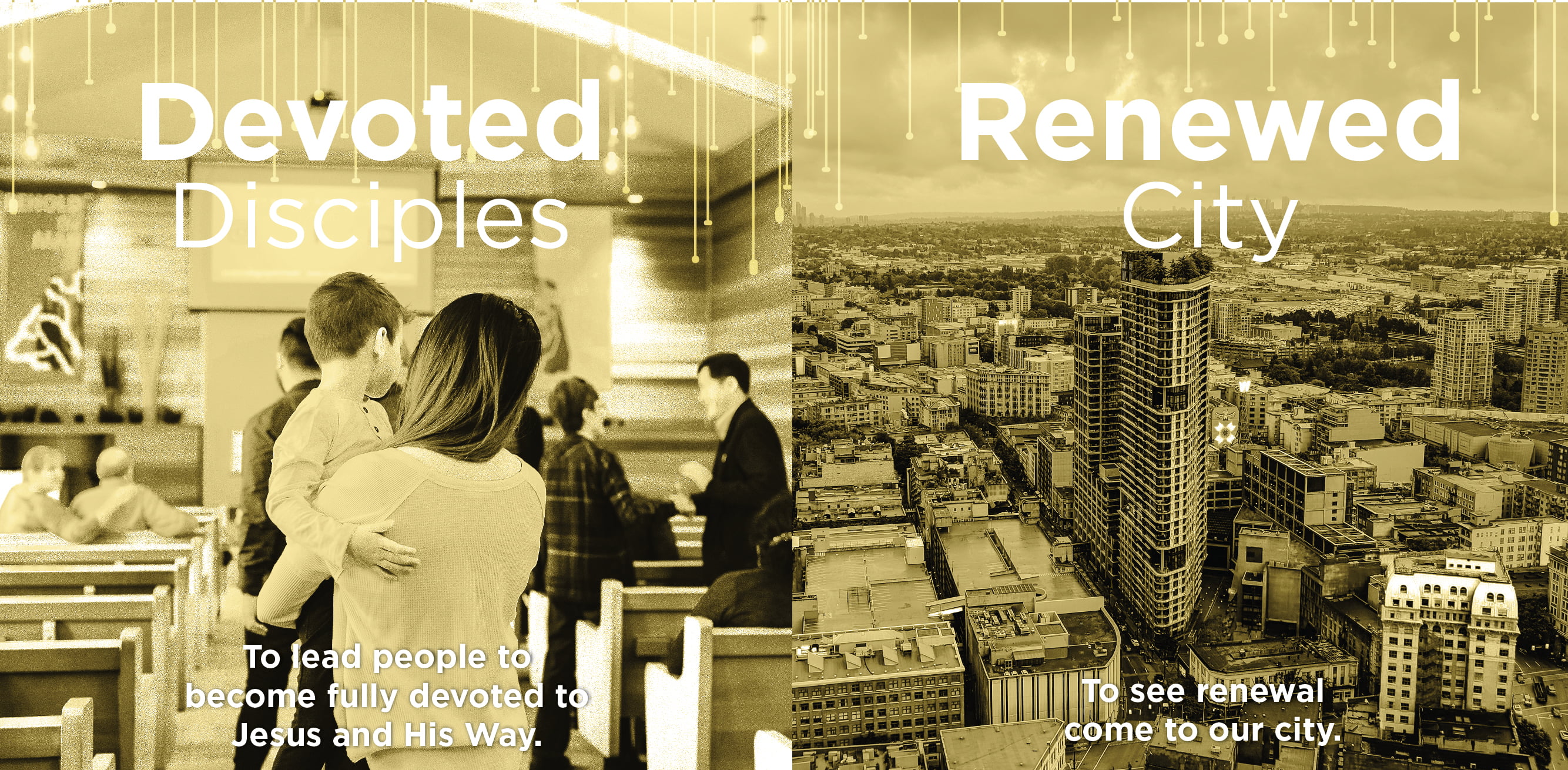 Vision Series
A two-part series on our Mission, to lead people to become fully devoted followers of Jesus and His Way, and our Vision, the renewal of our city.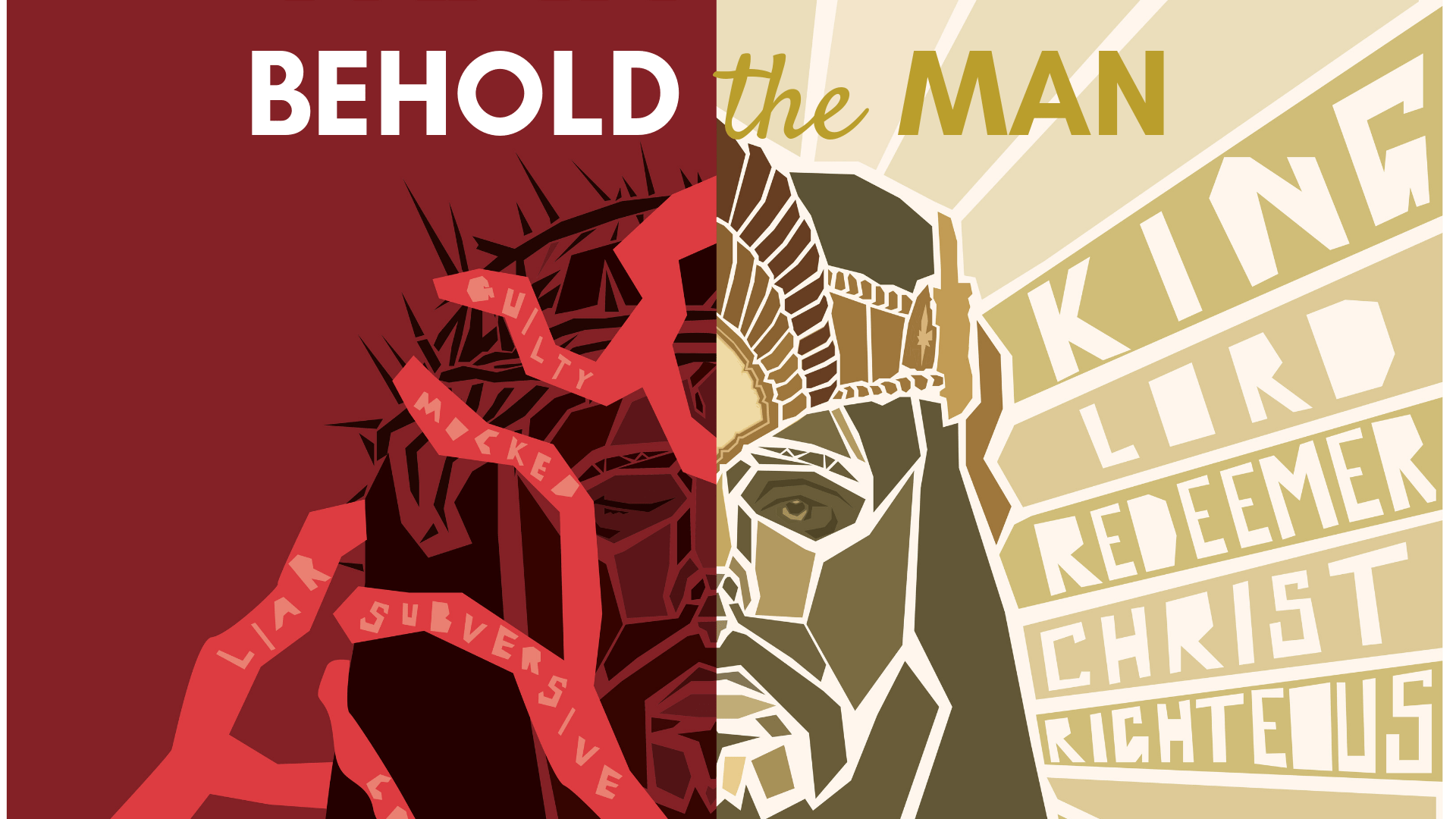 Behold the Man
In Luke 23 and 24, Luke highlights the rejection of Jesus and His ministry. He's accused of insurrection and of being guilty misleading people; he's mocked as prophet and king. Everyone the religious, political, regular joe people have rejected  Jesus.
Through it all, we see that this Jesus is indeed the Christ, Son of God, the King, who suffers and even dies for His people. Like the people described in these chapters, the claims of Jesus confronts you and demands response—Who is Jesus to you?