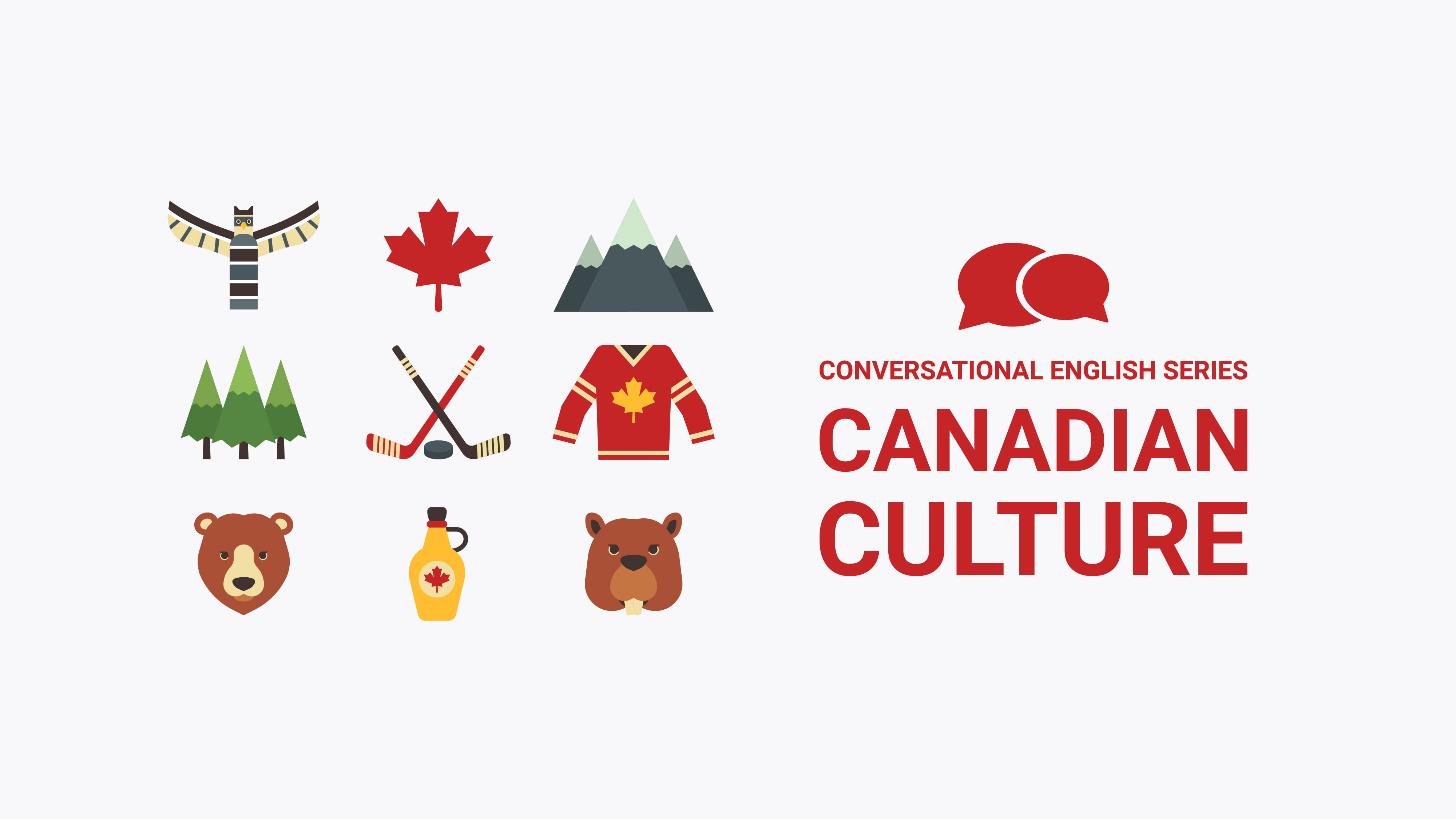 Canadian Culture, Wednesdays 10AM-11:30AM
 We are offering a class for students the chance to practice their English in a welcoming environment where friendships can be formed. We are offering four classes in the July 2019. The classes are free and run for four weeks.
July 10 – Social Etiquette
July 17 – Explore BC July 17
July 24 – Holidays & Heroes
July 31 – Class Party
Our classes help students practice and improve their English. We want you to feel welcome and known in this community! These classes are open to everyone, regardless of belief or background.
 Class location: 3833 Boundary Road, Vancouver, BC.
Contact: Ron Edgecombe: gaucho@telus.net 

Walk-ins are welcome, but registering helps us prepare.