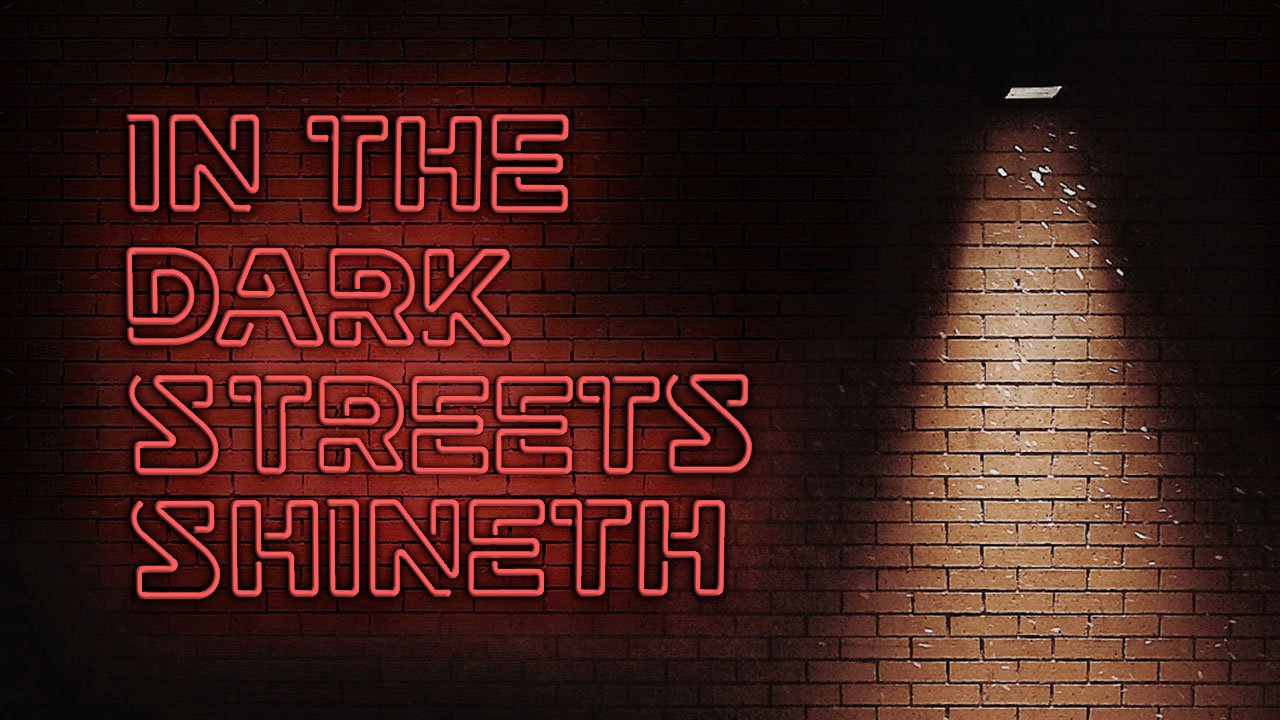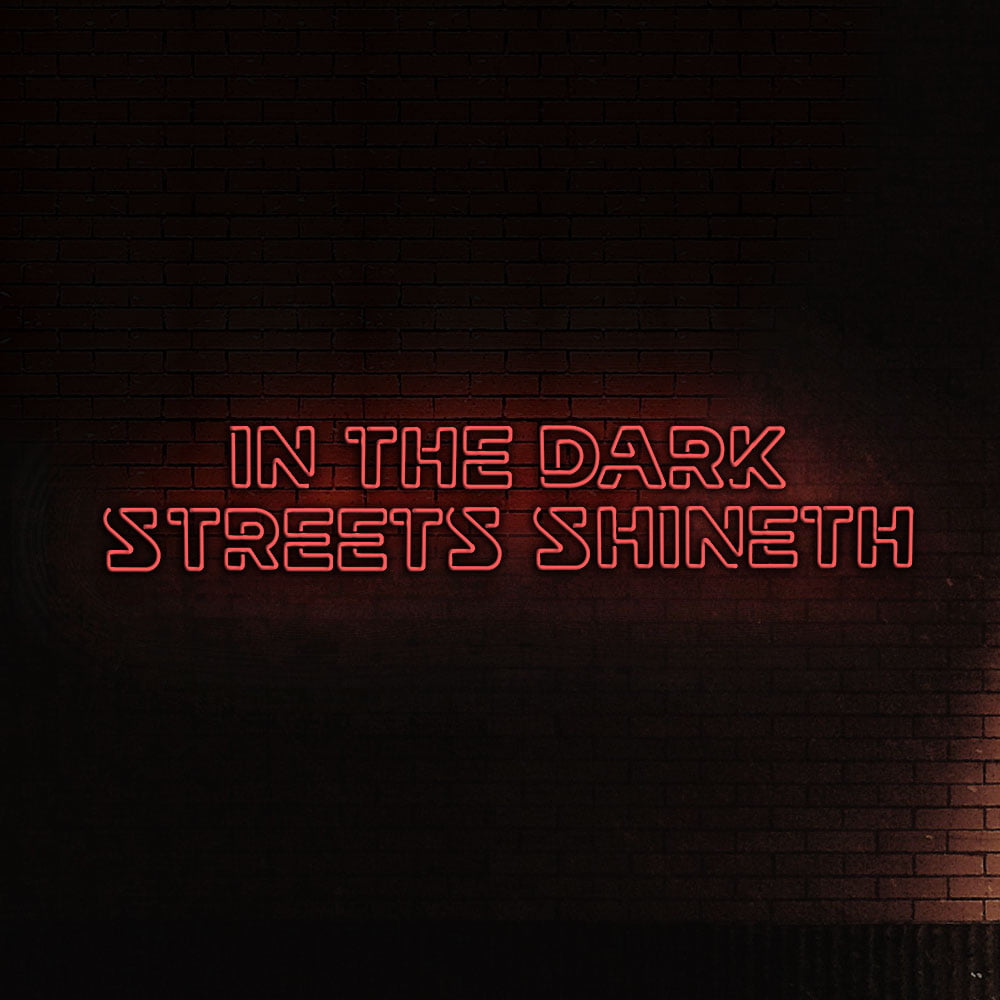 In The dark streets Shineth
 Christmas is complicated. Some delight in it, others dread it.  Wounds from the past, hopes unfulfilled, and fatigue all combine making it feel like a dark time.
Yet Christmas is about God coming and entering into our dark world and the darkness of our  lives. It's the story of how Jesus, God-with-us, comes onto our and not lonely shines light in the darkness, he overcomes the darkness. 
The New Beginning Jesus Brings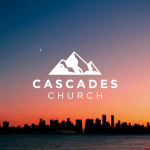 The Light Has Come this Christmas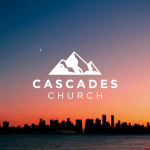 The Long Journey Home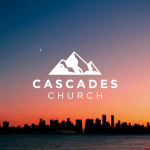 The Light that Dislodges the Darkness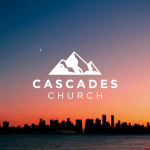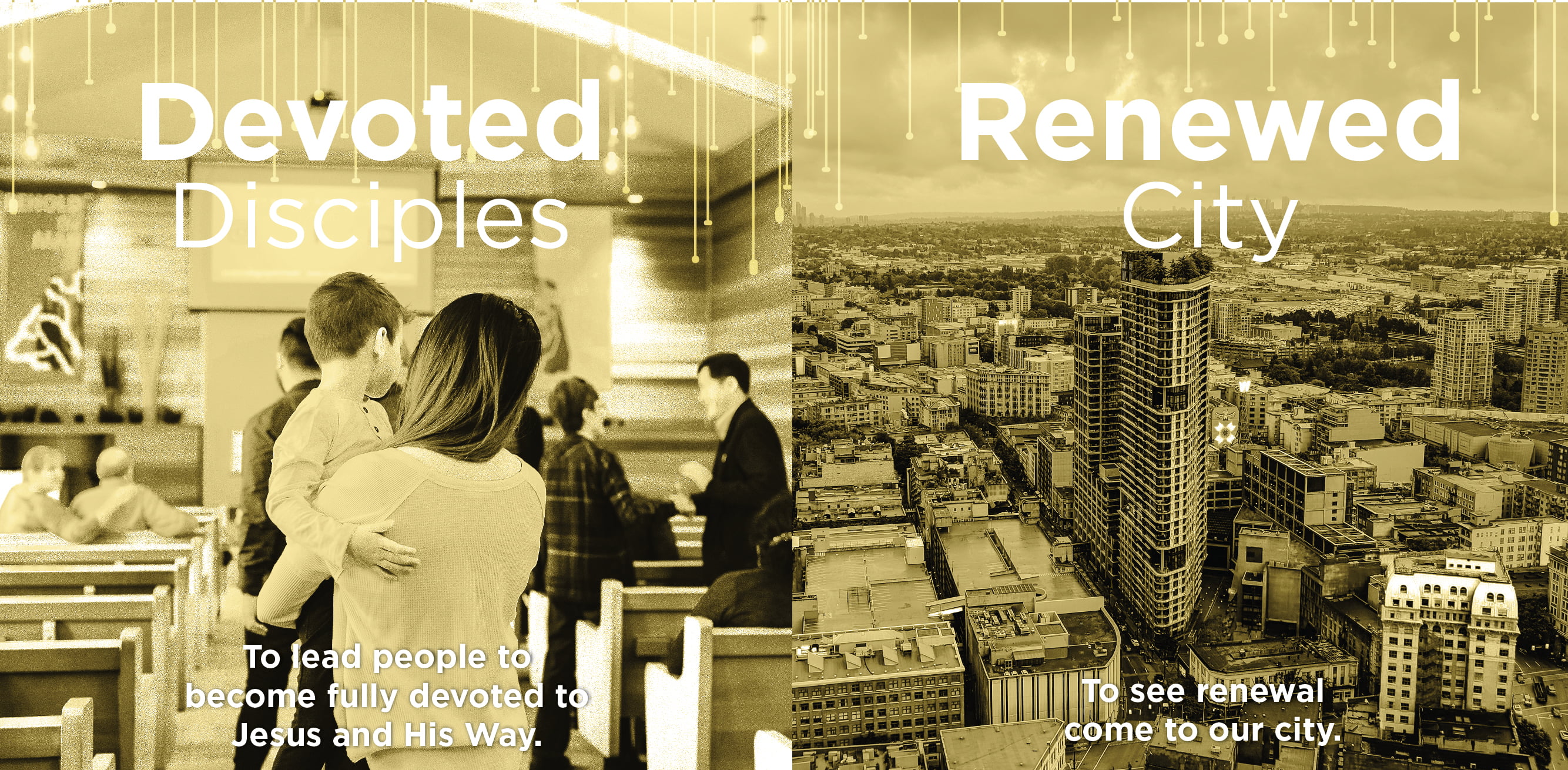 Vision Series
A two-part series on our Mission, to lead people to become fully devoted followers of Jesus and His Way, and our Vision, the renewal of our city.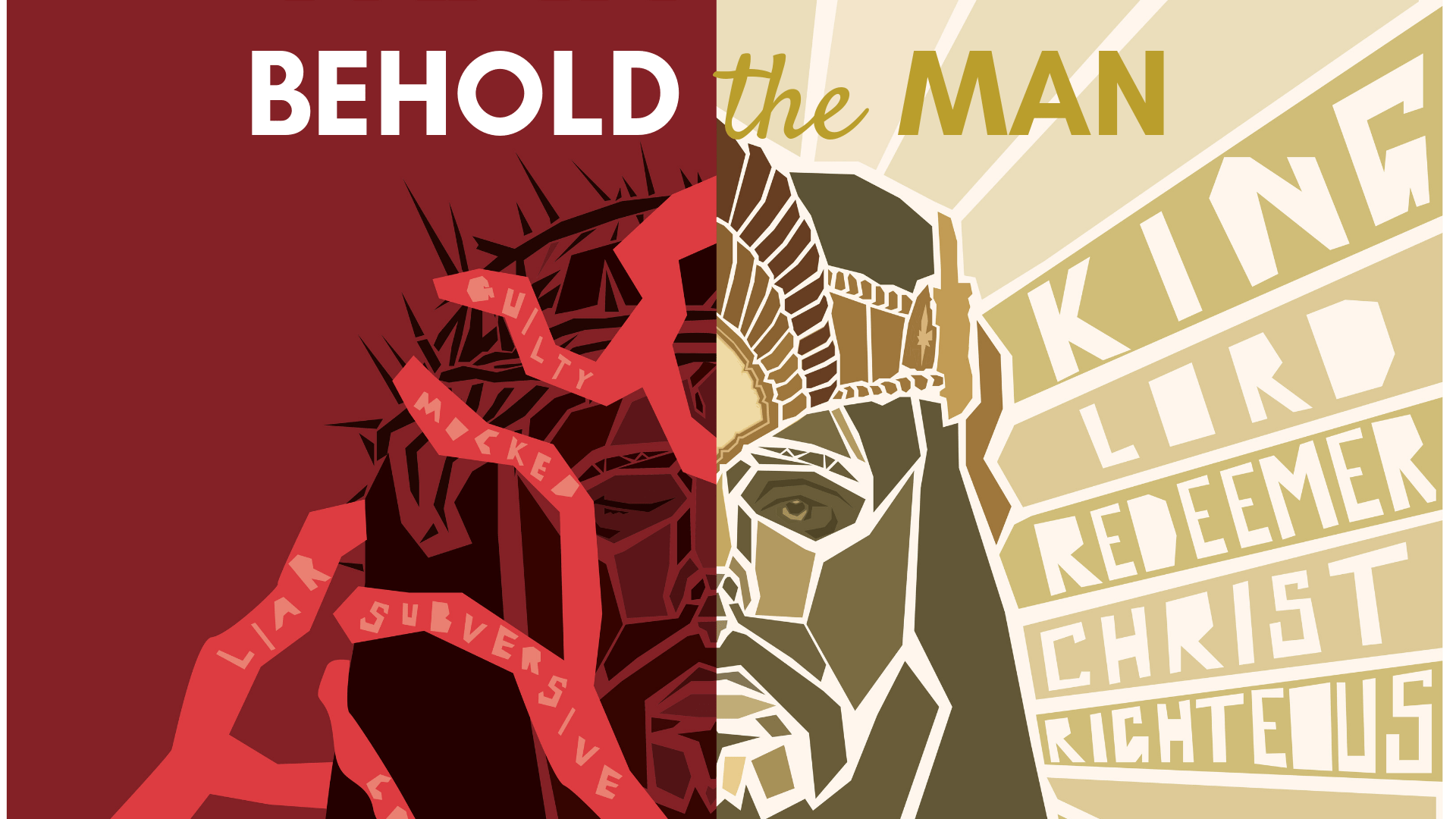 Behold The Man
In Luke 23 and 24, Luke highlights the rejection of Jesus and His ministry. He's accused of insurrection and of being guilty misleading people; he's mocked as prophet and king. Everyone the religious, political, regular joe people have rejected  Jesus.
Through it all, we see that this Jesus is indeed the Christ, Son of God, the King, who suffers and even dies for His people. Like the people described in these chapters, the claims of Jesus confronts you and demands response—Who is Jesus to you?