Hurricane Relief
Special Offering
The Aftermath of Two Hurricanes 
The Central American country Honduras was devastated by two hurricanes in November of 2020. 
On November the 3rd Hurricane Eta made landfall in Nicaragua and tore through Honduras and Guatemala.Then less than 14 days later, Hurricane Iota made landfall in almost the same areas, hitting 15 miles south of where Eta landed. 
On November 29th the BBC reported the devastating affects of these hurricanes on Honduras:"Official figures suggest more than 150,000 people have been left homeless due to the damage caused by the two storms. Entire families are camping out wherever they can, even if it means sleeping rough by the side of a motorway.
 Many are developing health problems ranging from simple colds to skin rashes and gastrointestinal problems. Mosquito-borne dengue and Covid are also on the rise.
 According to the health ministry in Cortés region, some people are refusing to be tested for Covid for fear of being stigmatised if they test positive and being pushed out of the shelters where they have sought refuge." 
Many of us recognize that our Christmas season will be like none we've ever experienced due to covid19. Most of us however, are not trying to find new clothes, food, and a place to rest during this season.
Christmas celebrates God's great generosity. God gave. God gave us His Son Jesus. The greatest gift He could give humanity was Himself. It's with this this mind that we want to follow His example of generosity.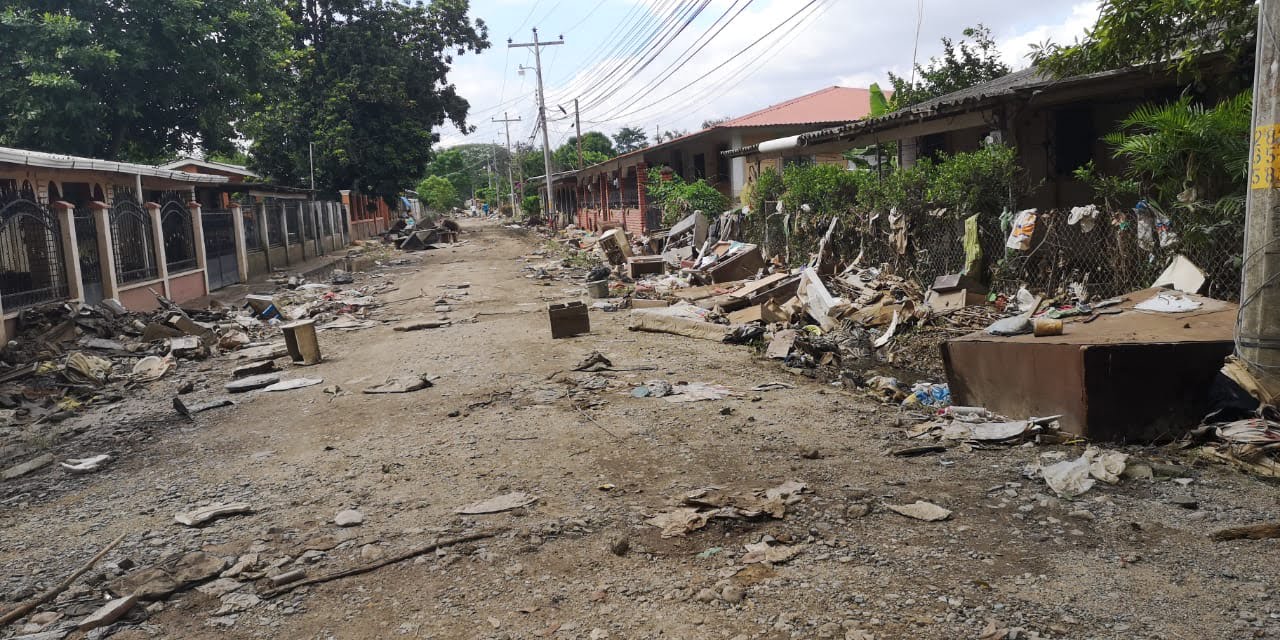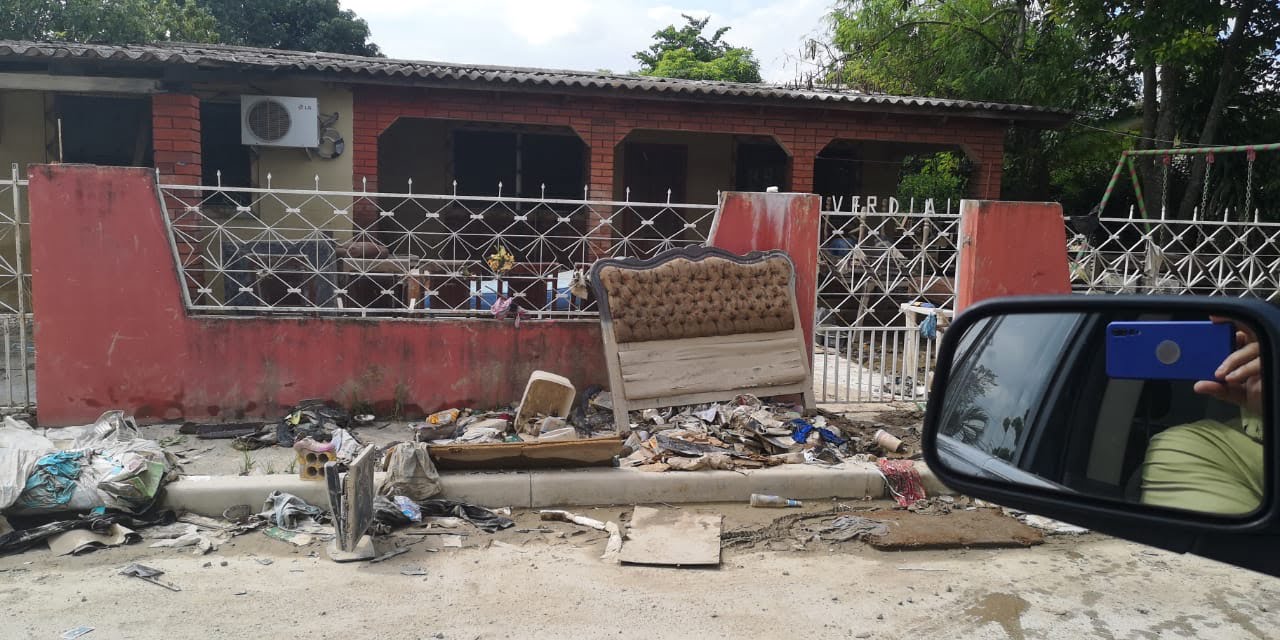 What We're Doing About It
The BBC reports,
"The combination of the post-hurricane clean-up, reconstruction and the continuing health emergency due to Covid-19 far exceeds the capacity and the budget of the government." 
We want to be a part of the solution. We are sending funds to help Honduran Hurricane victims beginning to rebuild their lives. 
To accomplish this we have partnered with MUNA Internacional who has a church located in La Lima, Cortés, Honduras, where many families lost everything to the flooding caused by Eta and Iota. Some have been unable to return due to the damage and mud that remains caked into their homes.
This church has identified 107 families in need of food, clean water, clothing, cleaning supplies, and new mattresses in La Lima.
You can support this special project through our giving platform called Tithe.ly and selecting "Christmas Eve Offering" under designations. You can also mail a cheque to the church.
Our address is 3833 Boundary Road, Vancouver, BC, V5R 2M4
Food & Water
Bags of household groceries, bags of rise, and clean water are being distributed.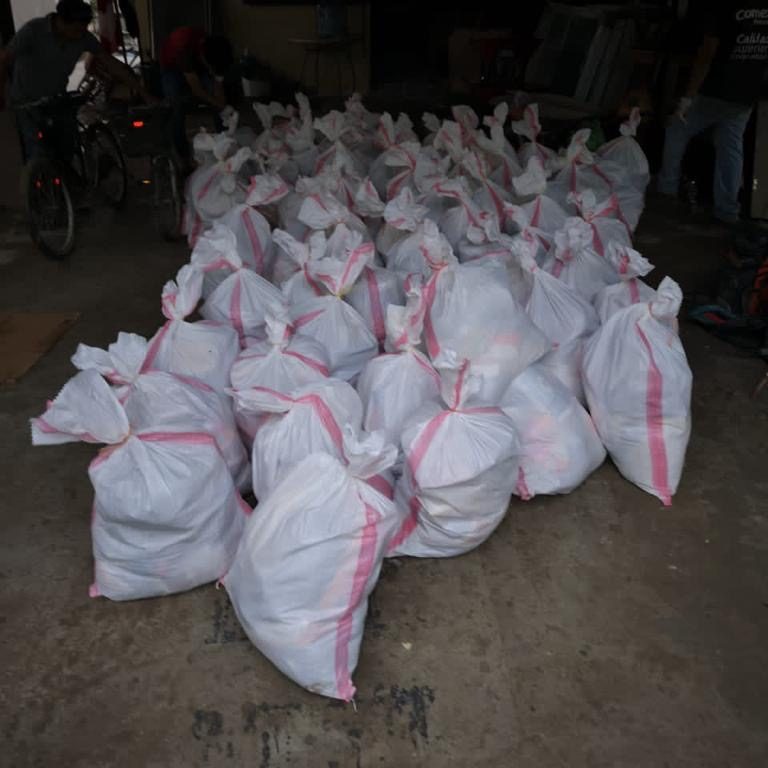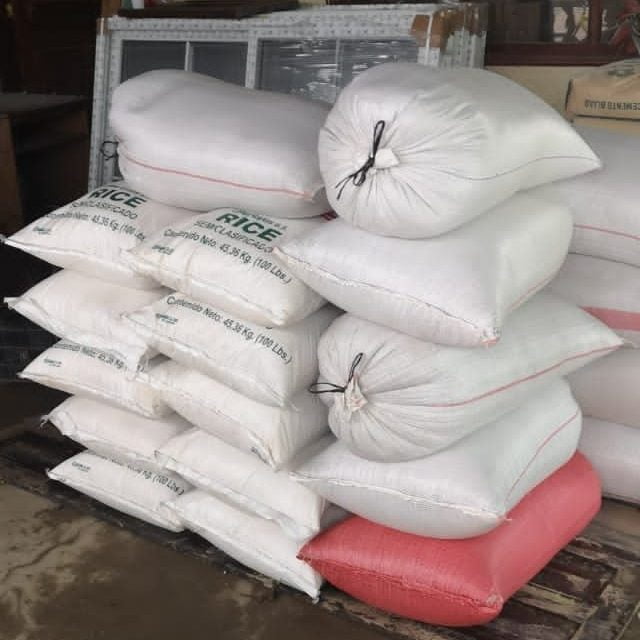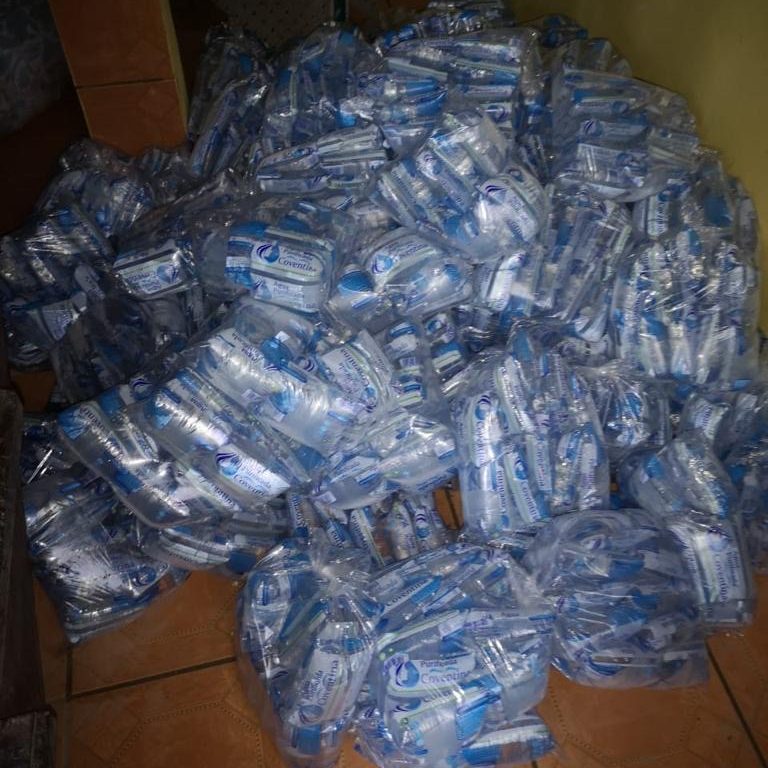 Cleaning Supplies
Homes are covered in mud now that the waters have receded. Cleaning supplies include shovels, pressure washers, brooms, mops, and wheel barrels.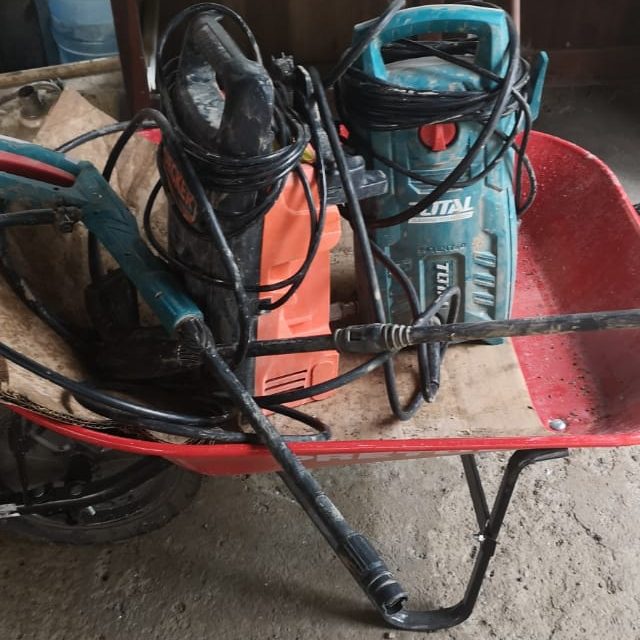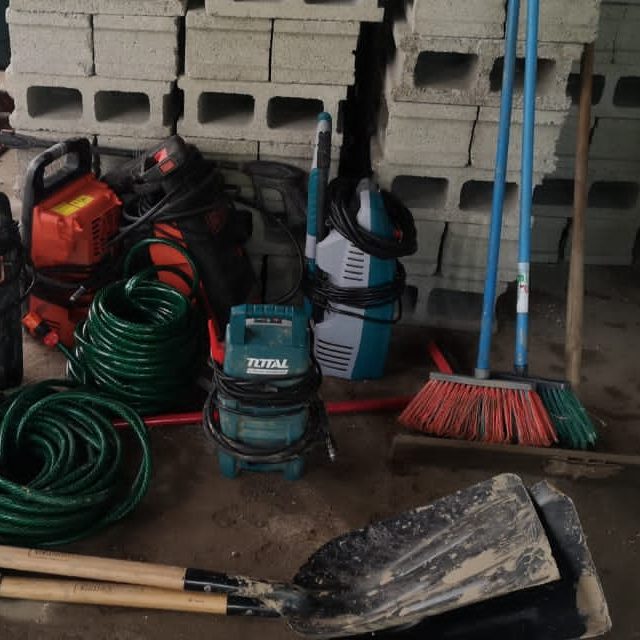 Clothes
More photos to come.