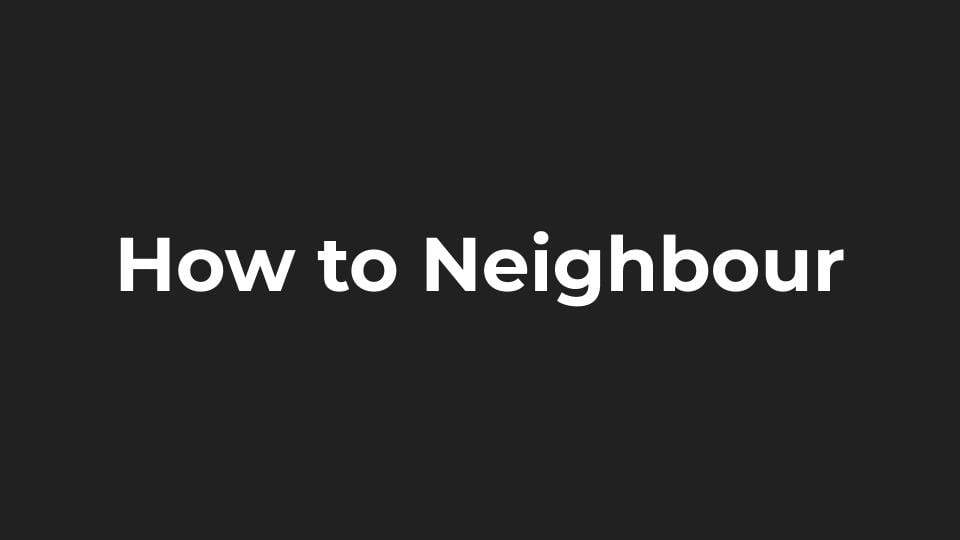 'What's the most important commandment?' a religious leader once asked Jesus. Jesus answered, to love the Lord you God with all your heart, all your mind, and all of your strength. Then He said, 'The second is like it. Love your neighbour as yourself." In this four part series Pastor Alex unpack what loving our neighbour looks like, especially loving those who are different than us.  
Race & Reconciliation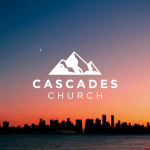 The Poor Empowered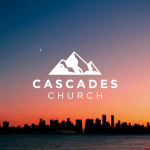 Loving the Lonely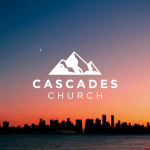 Embracing the Orphan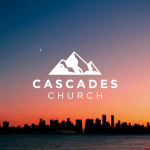 Home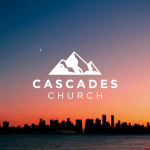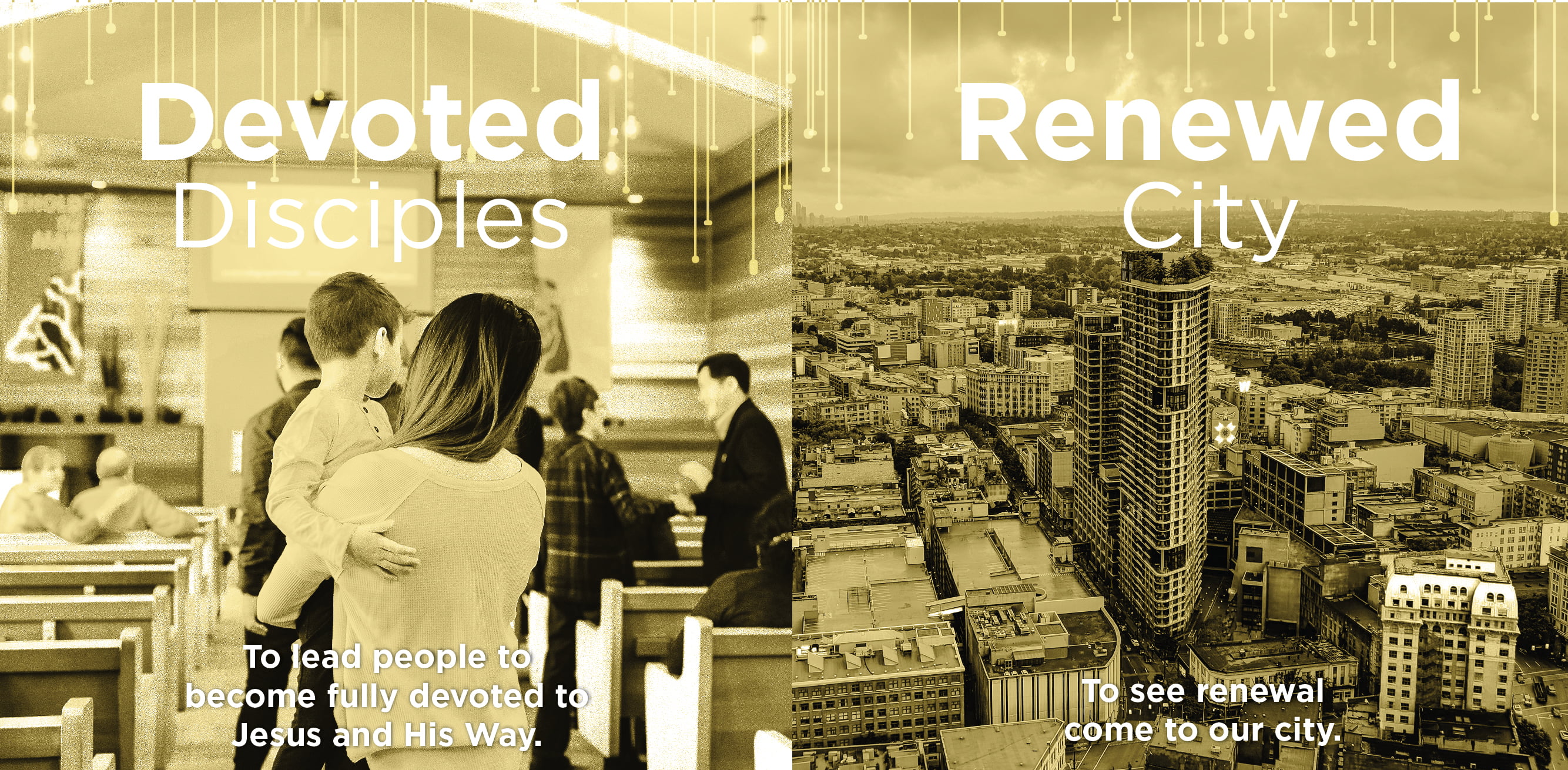 Vision Series
A two-part series on our Mission, to lead people to become fully devoted followers of Jesus and His Way, and our Vision, the renewal of our city. 
The
Ruthless
Elimination
of
Hurry
Ruthless Elimination of Hurry
The late Dallas Willard noted, hurry is the great enemy of spiritual life for our time. The ruthless elimination of hurry is all about staying emotionally healthy and spiritually alive in the chaos of the modern world. In this series we examine the life of Jesus for specific practices or habits that cultivate a slower, deeper, and more joyful way of life—all of which helps us abide in God's presence.  
This series is based on John Mark Comer's book of the same name and work.