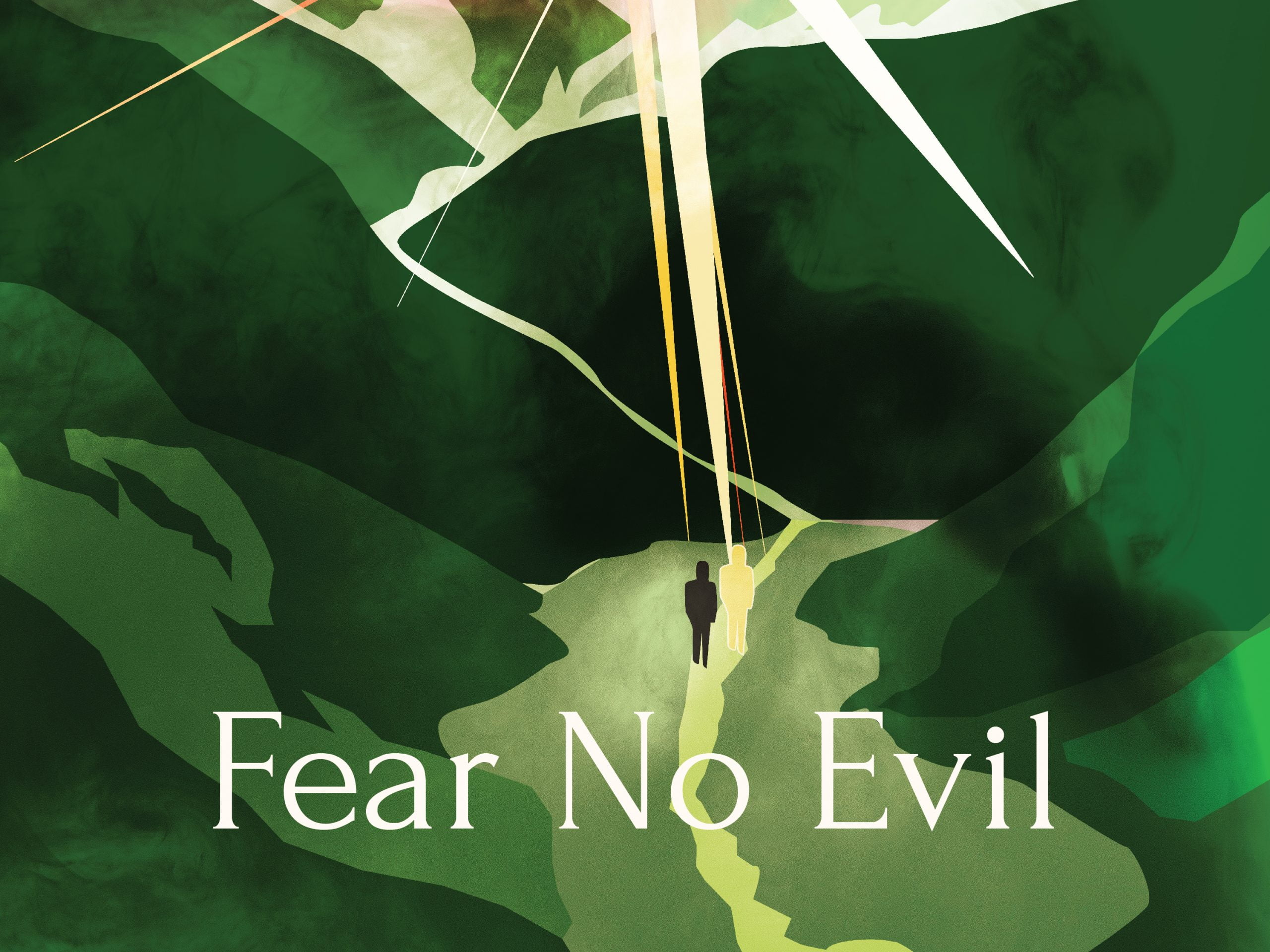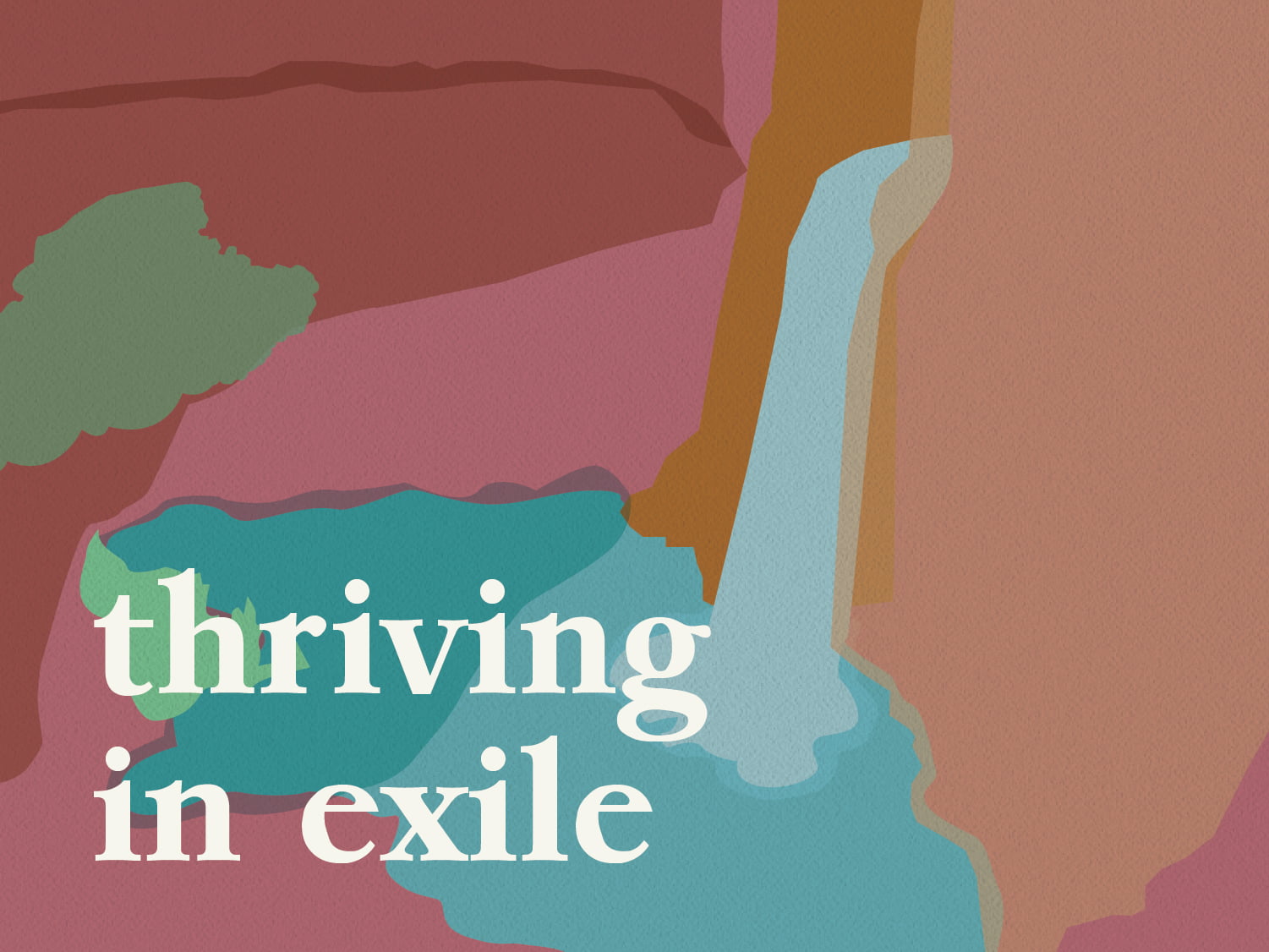 A night has fallen. The tasks, rhythms, and details that once combined to build in us a sense of familiarity are gone. We're not home anymore. Everything is out of joint and nothing fits together. We are in exile. We are where we don't want to be.
Eugene Peterson once observed exile forces us to make a decision: Will I focus my attention on what is wrong with the world and feel sorry for myself? Or will I focus my energies on how I can live at my best in this place I find myself?
This is a series for those who've decided to live at their best in this place and time. This is for those who want to do more than just scrape by, but thrive.
So, we'll look at lifelines like the importance of lament, soaking in Scripture, finding power through prayer, peace in God's presence, and purpose in our pain.
We don't know when this will end, but can we decide how we will respond as we wait for the light to dawn. 
Joseph's Journey | Fear No Evil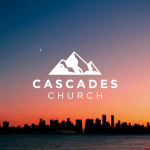 God Speaks to Elijah | Fear No Evil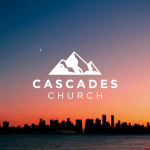 Barrenness in the Life of Hannah | 1 Samuel 1:1-20 | Fear No Evil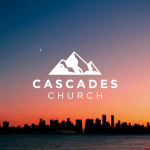 God loves the stranger, foreigner, immigrant like Ruth | Fear No Evil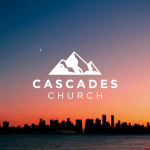 Despair, Reliance and Deliverance in the Life of Paul | 2 Corinthians 1:1-11 | Fear No Evil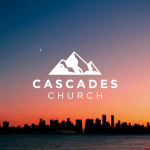 The Death of Jesus – Matthew 27:45-47 | Fear No Evil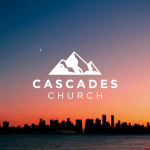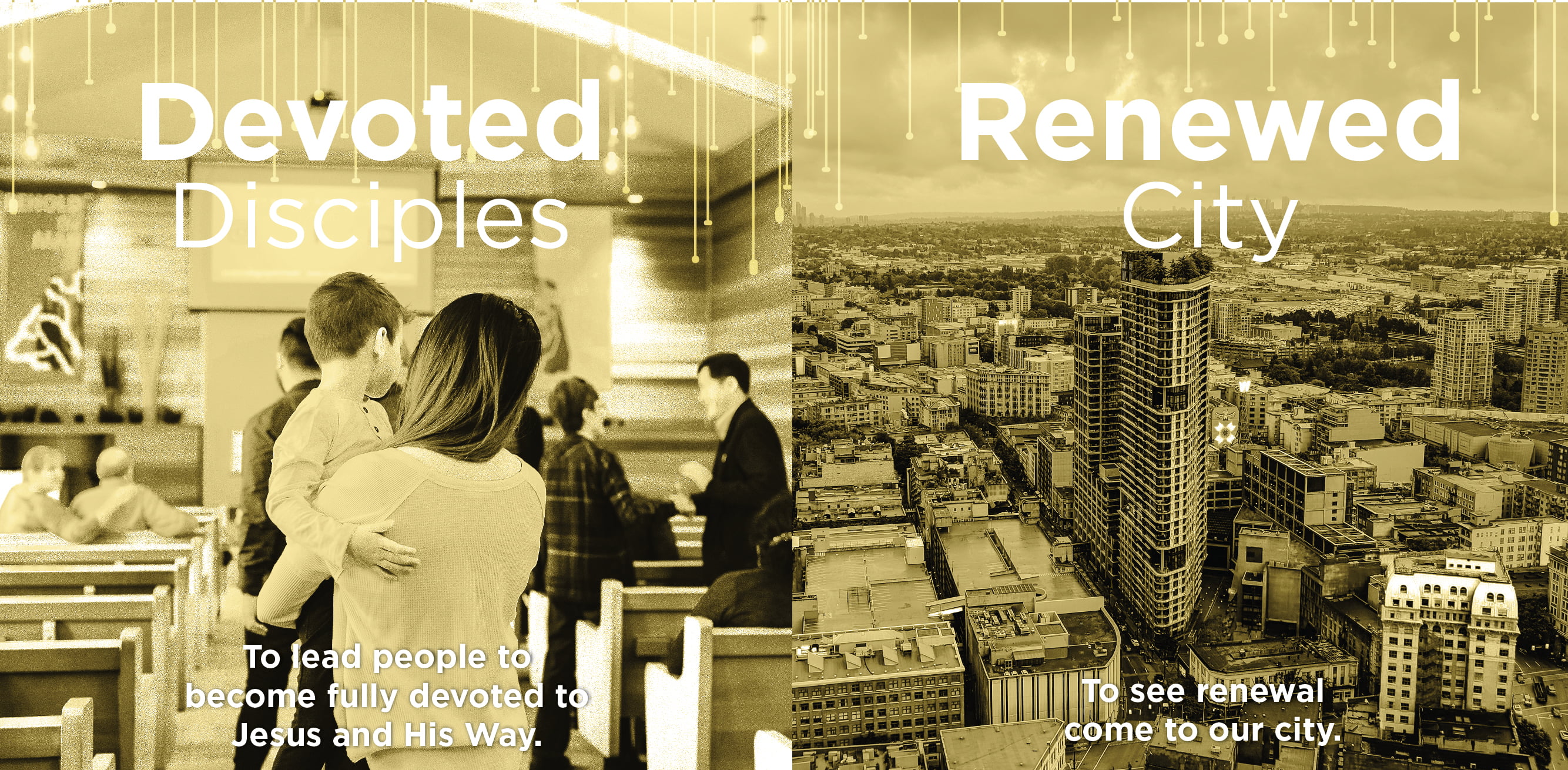 Vision Series
A two-part series on our Mission, to lead people to become fully devoted followers of Jesus and His Way, and our Vision, the renewal of our city. 
The
Ruthless
Elimination
of
Hurry
Ruthless Elimination of Hurry
The late Dallas Willard noted, hurry is the great enemy of spiritual life for our time. The ruthless elimination of hurry is all about staying emotionally healthy and spiritually alive in the chaos of the modern world. In this series we examine the life of Jesus for specific practices or habits that cultivate a slower, deeper, and more joyful way of life—all of which helps us abide in God's presence.  
This series is based on John Mark Comer's book of the same name and work.