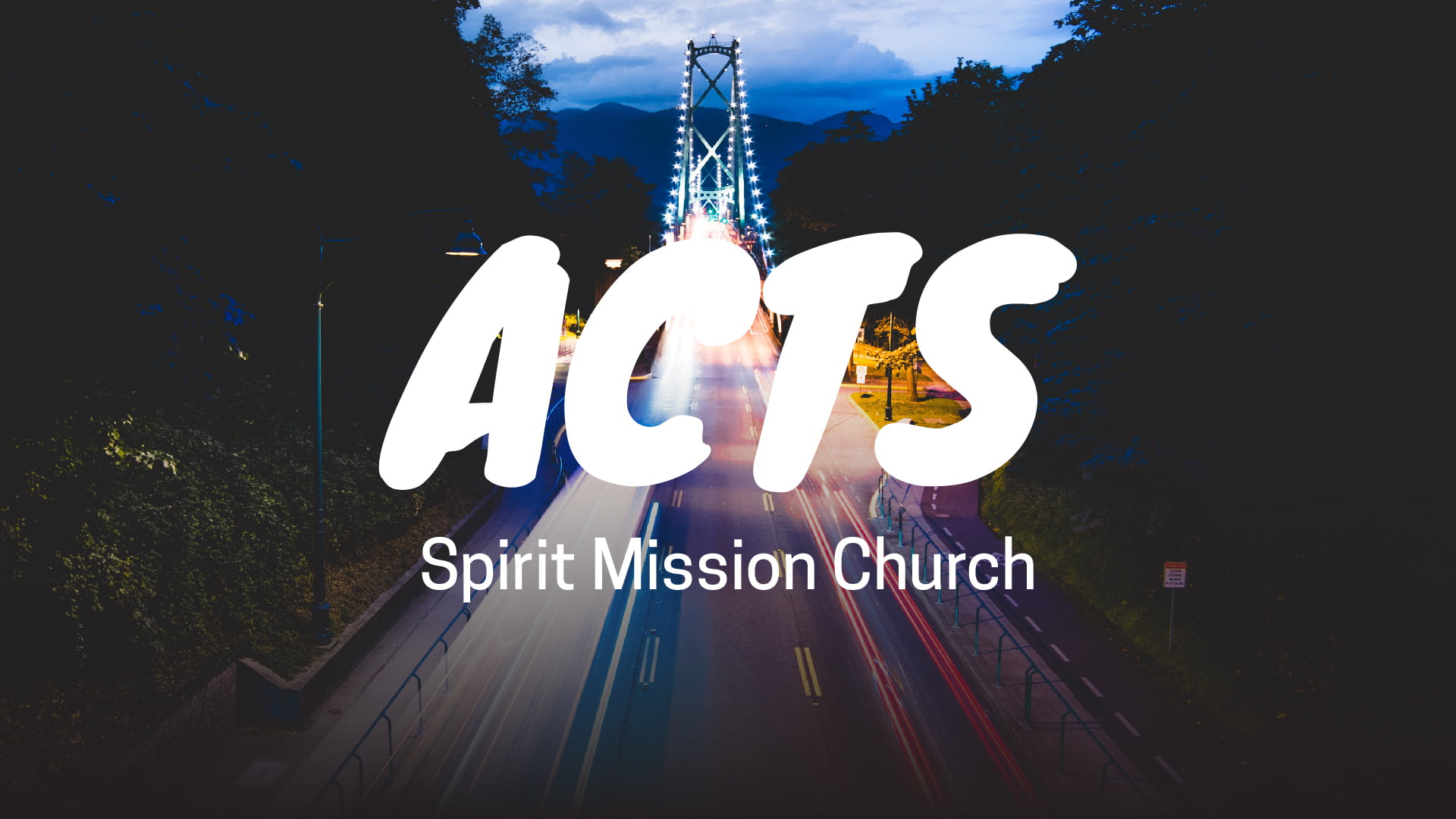 CURRENT - SEPTEMBER 2, 2018
ACTS: Spirit | Mission | Church
The Book of Acts tells the story of a small movement of Jesus disciples developed into  a movement of God starting in Jerusalem and spreading to the ends of the known earth. Throughout the process we see God's great heart for mission, the building His Church and the Holy Spirit's active work in the apostles and the believers.
 Join us as we explore what the book of Acts has to say to us and how we can fit into God's amazing story.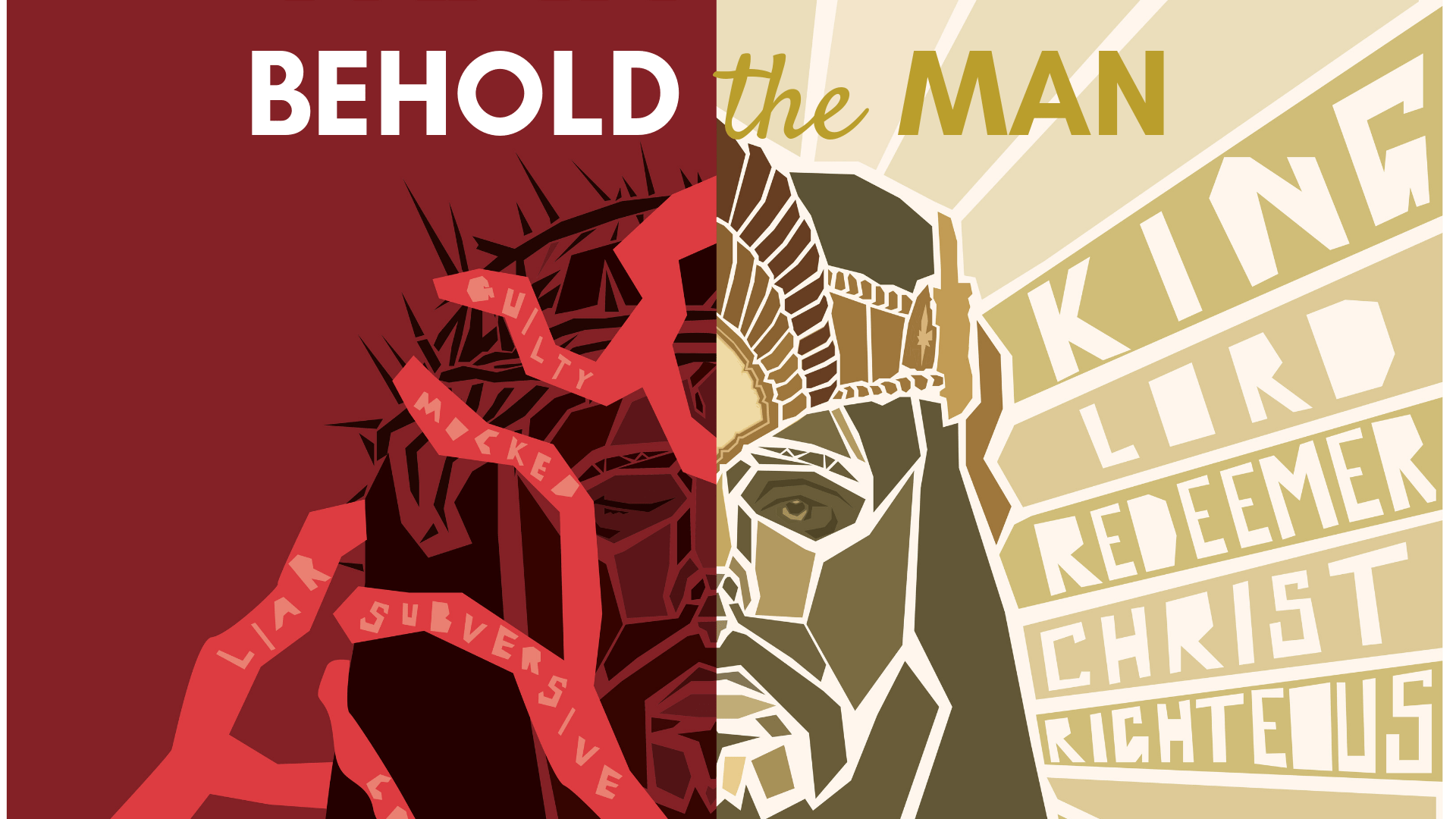 Behold The Man
In Luke 23 and 24, Luke highlights the rejection of Jesus and His ministry. He's accused of insurrection and of being guilty misleading people; he's mocked as prophet and king. Everyone the religious, political, regular joe people have reject  Jesus.
Through it all, we see that this Jesus is indeed the Christ, Son of God, the King, who suffers and even dies for His people. Like the people described in these chapters, the claims of Jesus confronts you and demands response—Who is Jesus to you?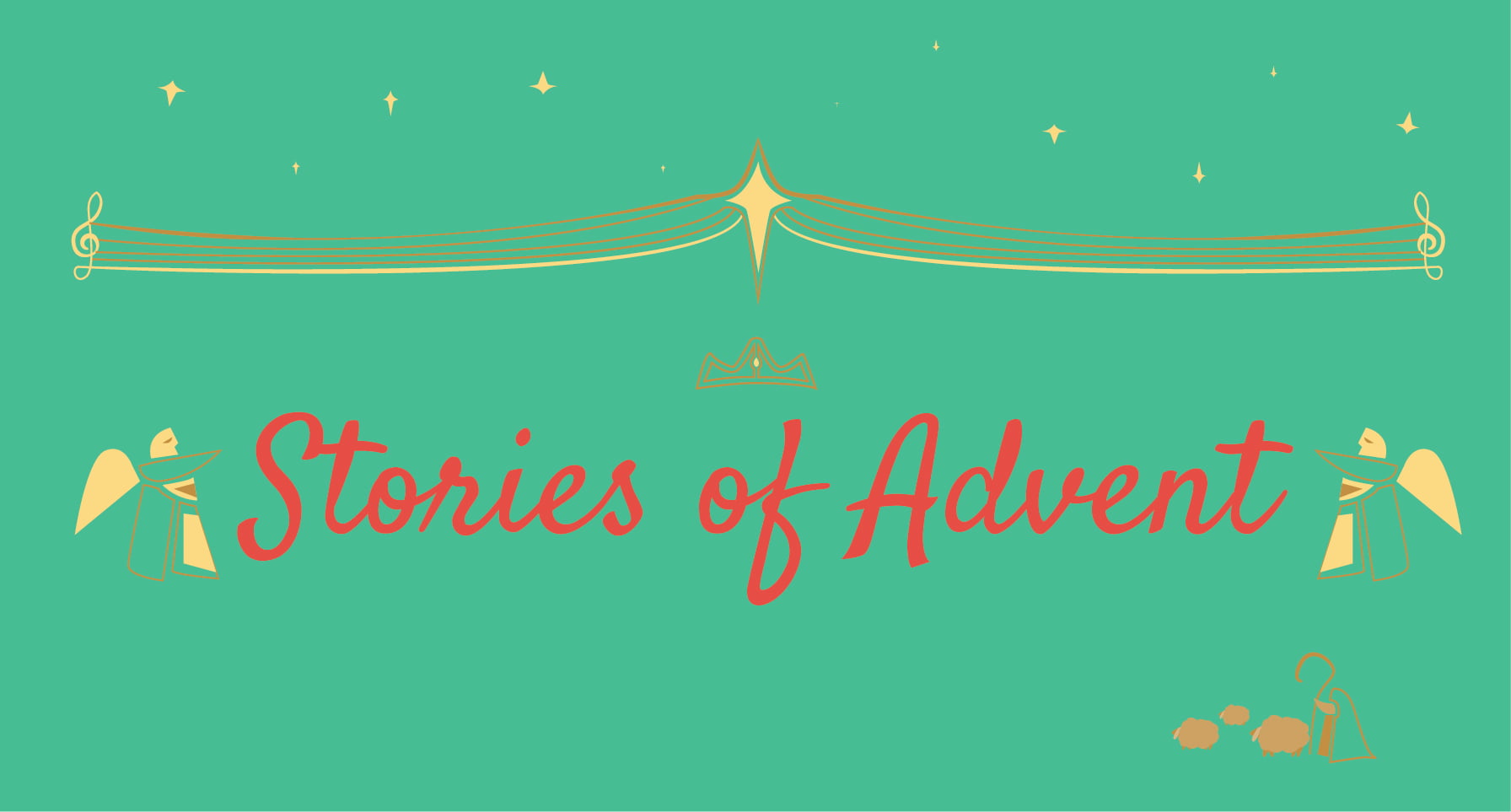 Stories of Advent
Advent, a version of the Latin word "coming," is a time where we are reminded of the coming of God into the world in Jesus Christ. In this four week series we explore the stories that lead to Jesus coming in the Gospel of Luke.